You Are Going to Love Our Cocktails!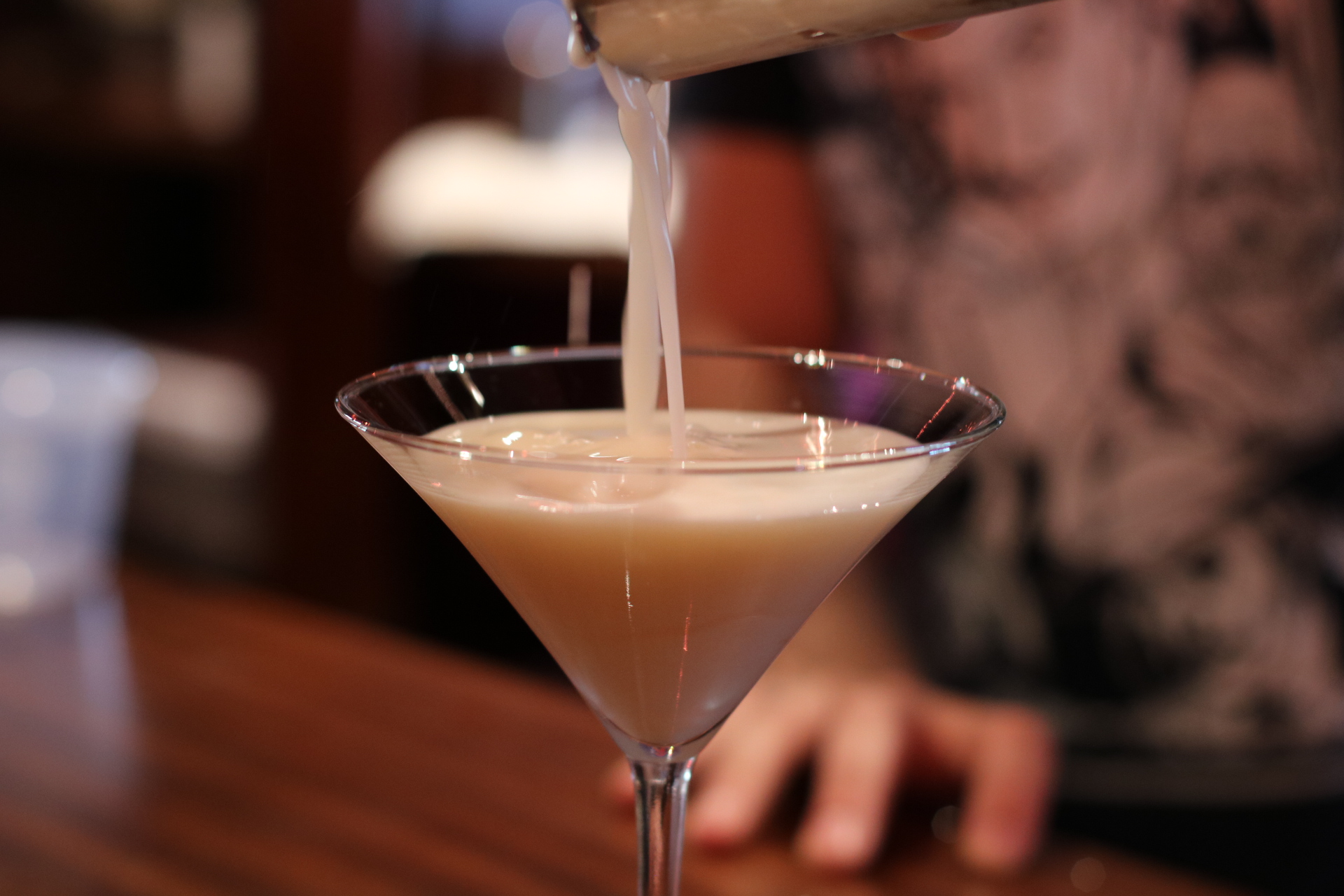 New recipes for the summer
Exciting new tastes and recipes inspired by the original classics.
From our new Bermuda inspired Lombard Swizzle which tastes as good as it sounds.
To the amazingly delicious Afternoon Delychee the brings flavors of bourbon, lychee, lemon, orange bitters, and pernod rinse together into a perfectly refreshing cocktail that will no doubt become a new favorite.
Summer Is Here, Enjoy the Cafe Seating!
The perfect way to enjoy a delicious cocktail sitting outside, of course. You'll love our outdoor cafe style seating. The perfect venue to enjoy a summer evening with friends, easy conversation and a delicious cocktail. To see our full cocktail selection click the button below. So stop on by! We can't wait to see you!
Stop on by for a fun taste
Happy Hour Starts Every day at 5PM